My Optometrist provides innovative solutions and services for contact lenses. We carry all the major brands including Acuvue, Freshlook, Proclear, Biomedics, Purevision, Air Optix and more. If  you're looking to re-order existing prescriptions, require prescription updates or considering contact lenses for the first time, we can help.
We offer a complimentary tutorial consultation to educate you on everything you need to know about contact lens application, and care.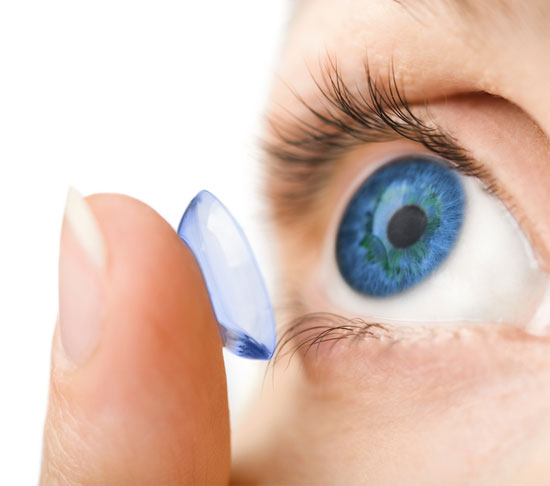 Celebrating the year 2020, we are offering 25% All prescription and non-prescription sunglasses with the purchase of a 1 year supply of contact lenses.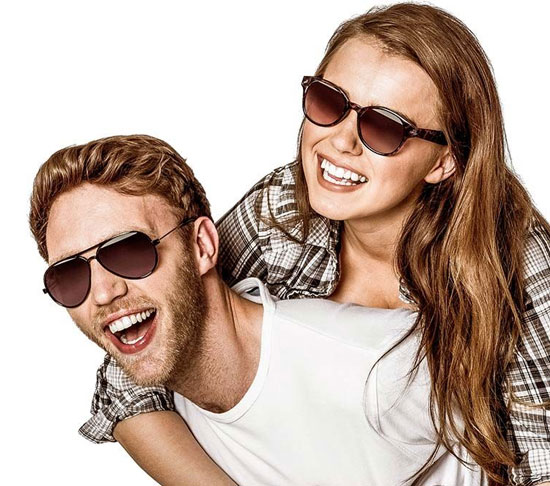 If you have a current prescription of contact lenses and wish to renew your order, please complete the confidential online form and a representative from My Optometrist will review your prescription and contact you within 24 hours to complete your order.


8077 Islington Ave., Suite 101B
Woodbridge, ON L4L 7X7
VIEW MAP
office@myoptometristvaughan.com
www.myoptometristvaughan.com