Providing eye heath care to Woodbridge and Vaughan communitie in the Greater Toronto area (GTA) Ontario Canada, My Optomitrist is a state of the art optometric center, operated by Dr. Rita Taracani. Our center is continuously updated with modern technology to ensure our patients receive the highest level of eye examination and care.
We specialize in eye health care for all ages.
Our Services Include:
Eye Exams supported by the latest technology
Diagnosis & Management of Eye Conditions
Diabetic Eye Assessments
Dry Eye Treatment
Low Vision Assessments
Contact Lens Fitting and Training
Laser Eye Surgery Consulting
Our Wideview 360° Comprehensive Eye Exam, is a complete and through examination of your eyes for optimal eye maintenance and on going eye care health.
Annual check ups are recommend for eye care maintenance and early detection of eye deterioration and disease.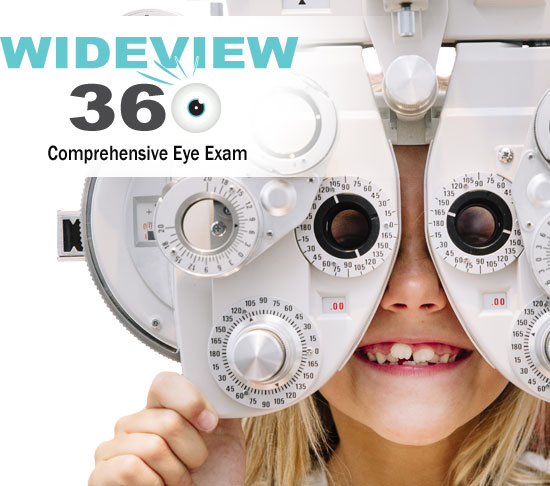 Our on-site showcase gallery has a large inventory of classics styles and designer eye wear brands for your selection. Our knowledgeable staff is available to assist with finding frames that fit your needs and fashion.
We offer prescription lenses from a variety of spectacle lens technologies, as well as non prescription glasses including sunglasses, sport wear and safety glasses.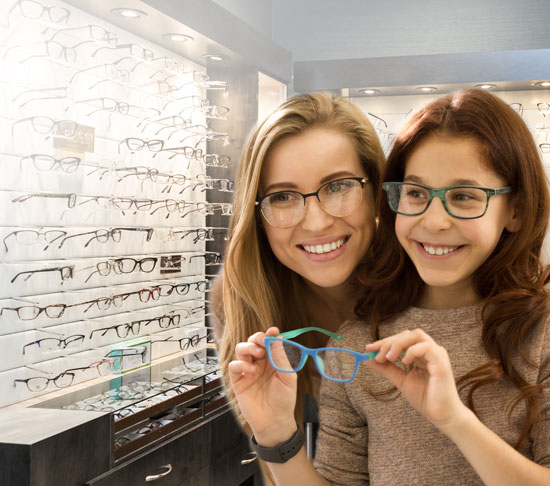 At My Optimitrist we provide a wide variety of vision and eye health products to compliment or professional optometry services, including:
Fashion forward eyeglasses
Advanced lens technology
Contact lens & solutions
Sunglasses with & without prescription
Sports fames & protective eyewear fittings
Low vision aids & Prescription Magnifiers
Dry eye and lid care products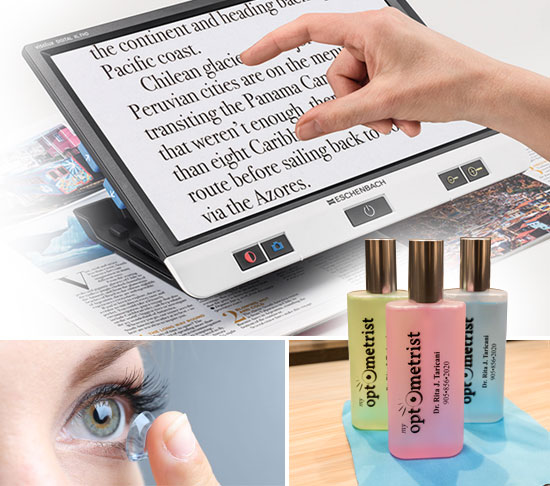 Considering Laser Eye Surgery?
My Optometrist provides consultations to help you decide if laser eye surgery is for you and direct you toward the appropriate laser eye surgery procedures.


8077 Islington Ave., Suite 101B
Woodbridge, ON L4L 7X7
VIEW MAP
office@myoptometristvaughan.com
www.myoptometristvaughan.com