Book an Appointment with My Optometrist
The simplest way to schedule an appointment is to give us a call:
Call: (905) 856-2020
We'll schedule a time that's convenient for you. We are available for evening and weekend appointments on request.
New patients are always welcome!
Dr. Rita J. Taricani O.D., F.A.A.O
Serving the Woodbridge & Vaughan Communities
8077 Islington Ave., Suite 101B
Woodbridge, ON L4L 7X7
Email: office@myoptometristvaughan.com
If you have a current prescription of contact lenses and wish to renew your order, please complete the confidential online form and a representative from My Optometrist will review your prescription and contact you within 24 hours to complete your order.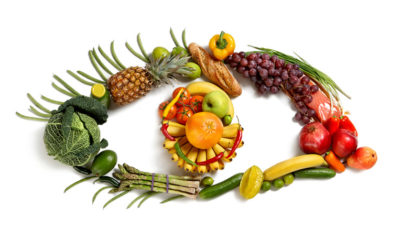 Your eyes, like the rest of your body, benefit when you eat well. There are some foods that are particularly good for your eyes and offer nutrients and vitamins your eyes need to stay healthy. If...
read more


8077 Islington Ave., Suite 101B
Woodbridge, ON L4L 7X7
VIEW MAP
office@myoptometristvaughan.com
www.myoptometristvaughan.com