Classic Styles & Designer Brands
From Classic Styles to Designer Brand Eye Wear Fashion, we carry an extensive selection of eye wears frames and lenses. All frames are accessible to try on and wear. Our knowledgeable staff is always available to assist in selecting eyewear that is right for you!
Extensive Selection:
Classic Styles
Designer Brands
Prescription & Non-Prescription
Sunglasses
Sport Frames
Safety Glasses
Frames & Lenses starting from $199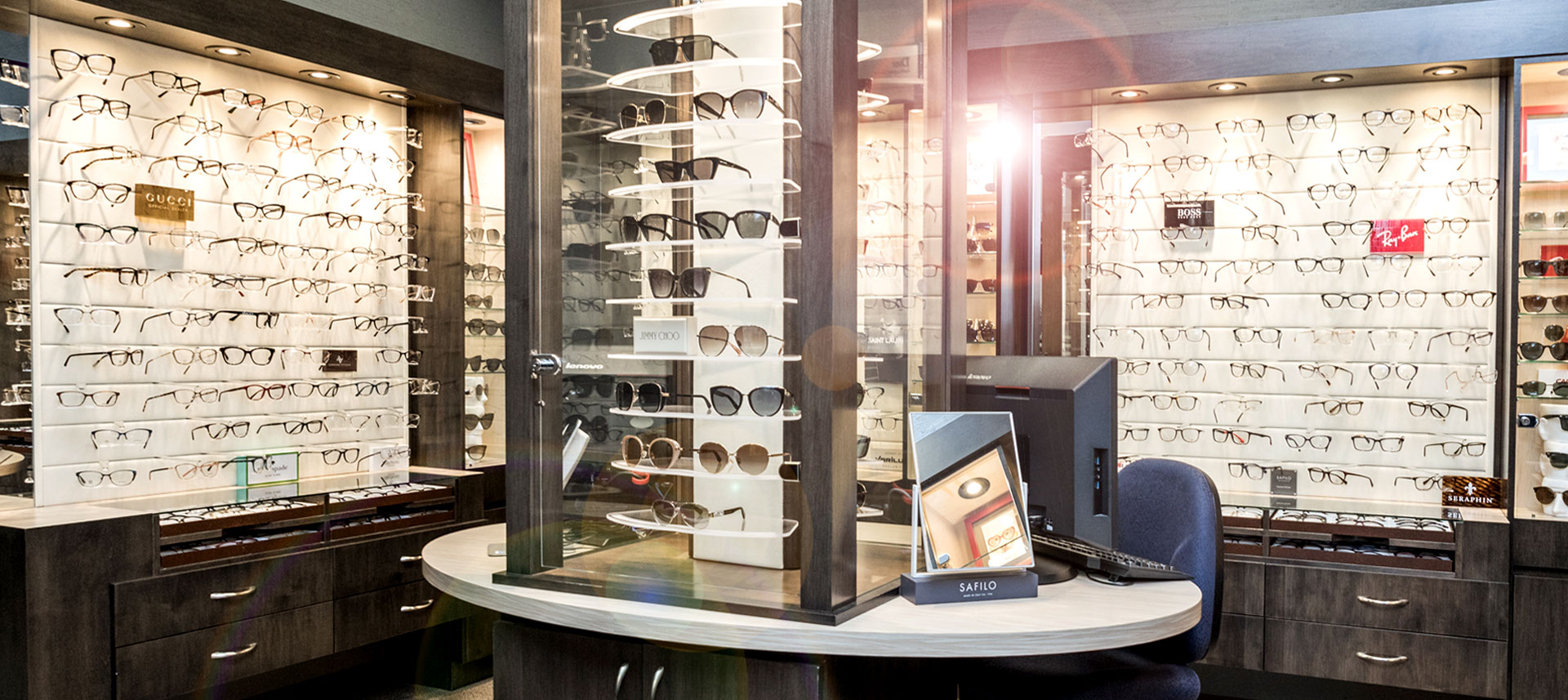 Over 30 Brands of Designer Eyewear

The quality of your lens is as important, if not more! then the quality of the Frames. My Optometrist uses the most superior spectacle lens technologies available. There are over 1000 available options in lens technologies, our experience will help create your bespoke lens, perfectly crafted to your eyes for precision vision.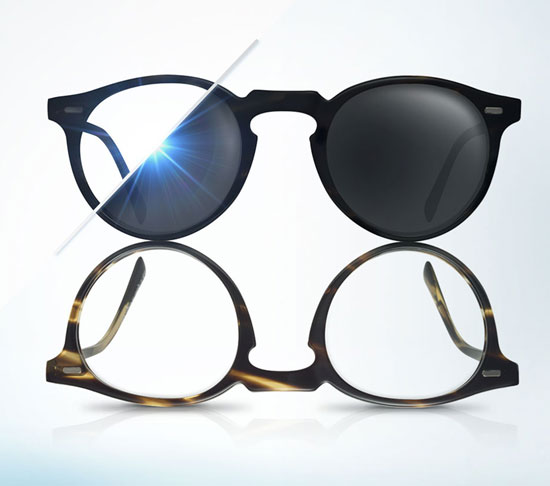 My Optometrist provides innovative solutions and services for contact lenses.  We carry all the major brands including Acuvue, Freshlook, Proclear, Biomedics, Purevision, Air Optix and more. If you're looking to re order existing perscription, require prescription updates or considering contact lenses for the first time, we can help.
We offer a complimentary tutorial consultation to educate you on everything you need to know about contact lens application, and care.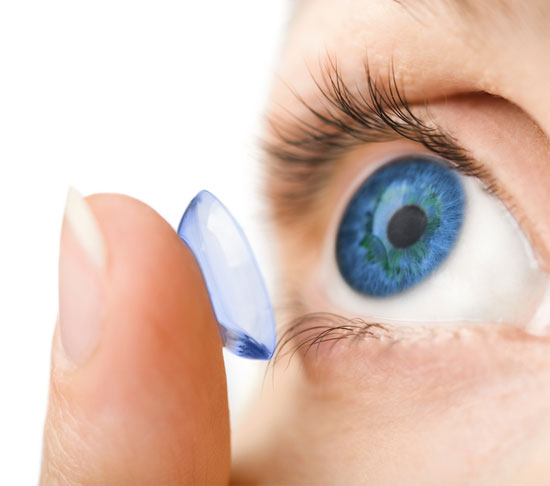 At My Optometrist we provide a wide variety of vision and eye health products to compliment or professional optometry services, including:
Fashion forward eyeglasses
Advanced lens technology
Contact lens & solutions
Sunglasses with & without prescription
Sports frames & protective eyewear fittings
Low vision aids & prescription magnifiers
Dry eye and lid care products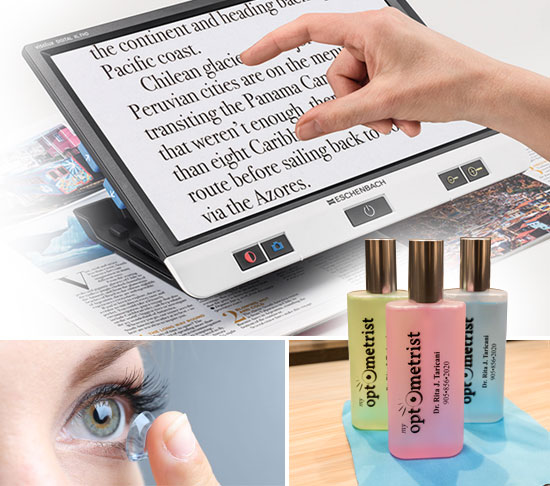 Free Glasses for Kids in JK
My optometrist is a participating member of the Eye See…Eye Learn® program. Children in Junior Kindergarten are eligible for a complimentary pair of glasses through My Optometrist. Inquiry today.


8077 Islington Ave., Suite 101B
Woodbridge, ON L4L 7X7
VIEW MAP
office@myoptometristvaughan.com
www.myoptometristvaughan.com